Product
Highlight
Here at PRIVE, we carefully craft and debut new collections each year that fulfill your need for comfort and functionality. Explore and find out about our exciting new launches and must-haves products.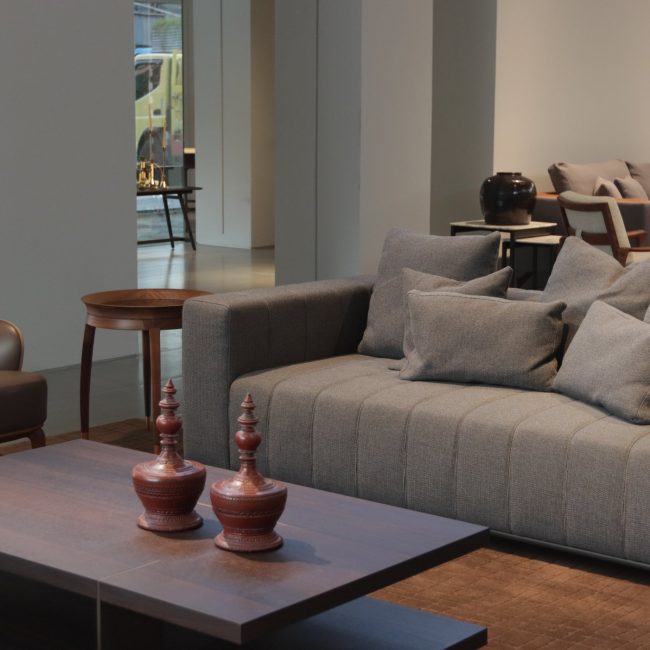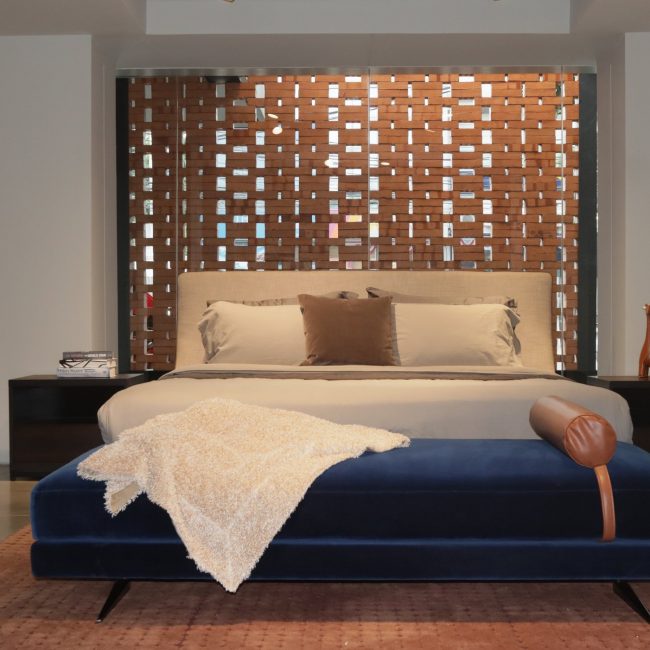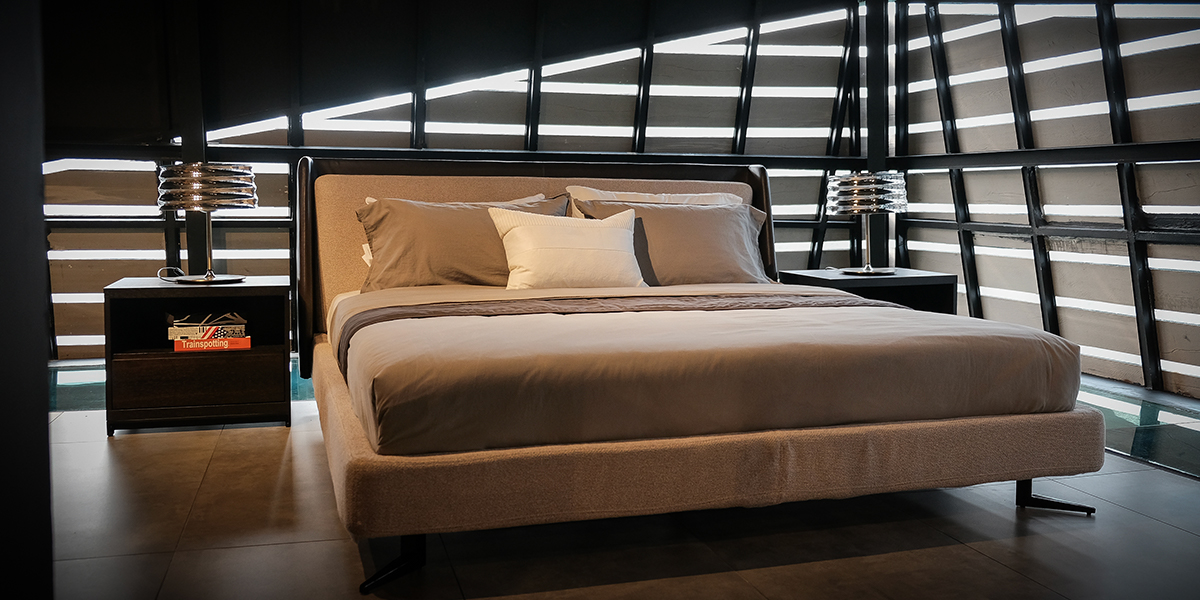 As one of the most important rooms in your home, it is essential to have a pleasantly decorated bedroom to boost your comfort and happiness. However, decorating your bedroom can be tricky, as you need to find the perfect balance between aesthetics, coziness, and functionality. Don't fret, PRIVE is here to provide you with products […]
Our
Showroom
PRIVE celebrates the character of each home with its creation of contemporary and sophisticated furniture. PRIVE has a simple mission to provide well-designed furniture pieces yet superior in quality. Inspired by Italian styling, PRIVE shows sophistication down to the last detail in its design and finishing. Picking the finest raw materials is key. PRIVE carefully selects genuine leather along with premium wood and fabric to create a modern feel that pays homage to the finesse of Italian style.