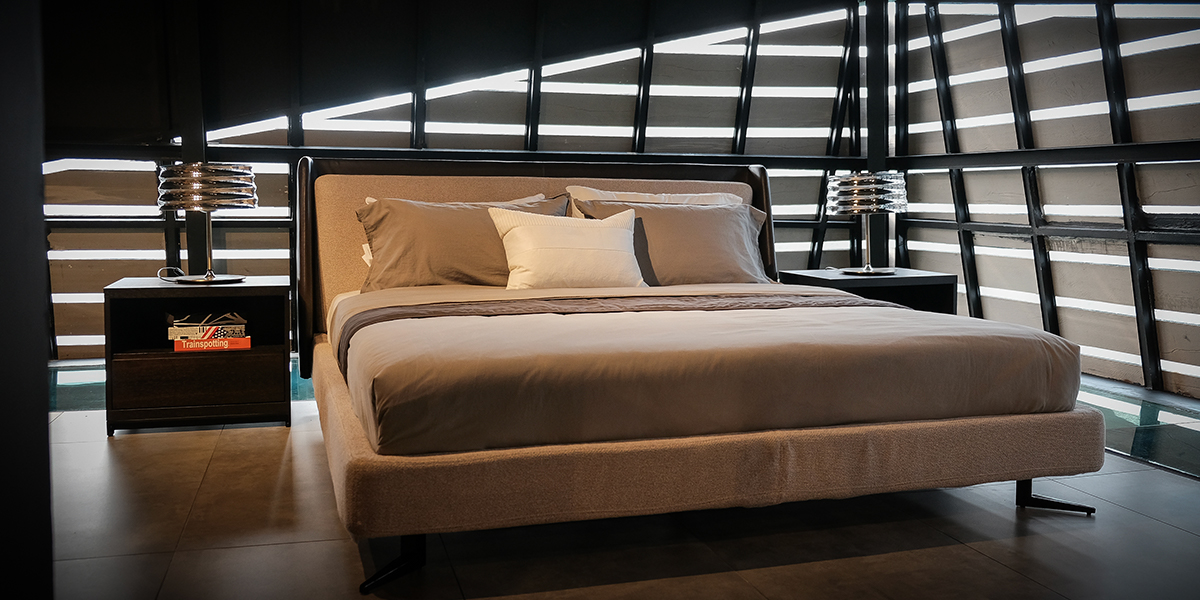 Your Bedroom, Your Sanctuary 
As one of the most important rooms in your home, it is essential to have a pleasantly decorated bedroom to boost your comfort and happiness. However, decorating your bedroom can be tricky, as you need to find the perfect balance between aesthetics, coziness, and functionality. Don't fret, PRIVE is here to provide you with products that can transform your bedroom into a sanctuary.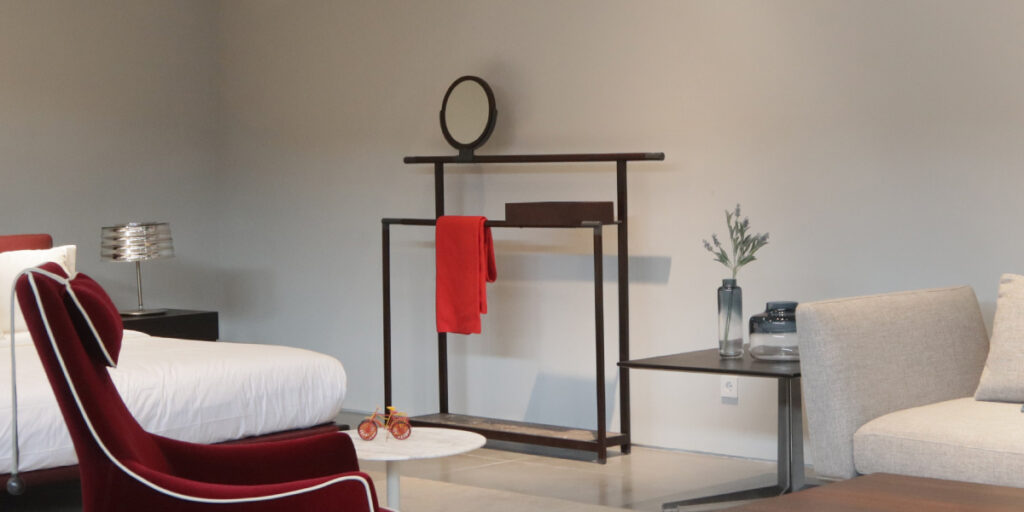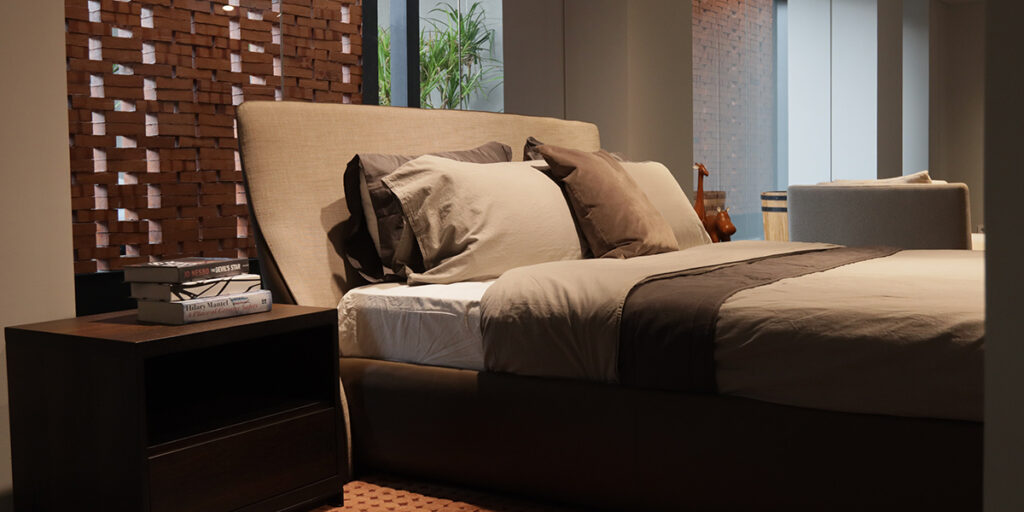 Let's begin with the bed. Our Sergio bed is an excellent choice if you are looking for a sleek and elegant design, while our Enzo bed will give you the utmost comfort.
While you're at it, make sure to add a nightstand. The stunning Tudor is as useful as it is aesthetically pleasing for your room.
Have more space? Consider our Rega writing desk. With its beautifully minimalist design, the desk will provide you with a focus space for work or getting ready in the morning.
Lastly, our Marghe clothes hanger comes highly recommended, as it will beautifully organize your clothes and make it easier for you to sort them out.
Discover the complete collection at MODENA Experience Center Kemang at Jl. Kemang Selatan No. 150, South Jakarta.