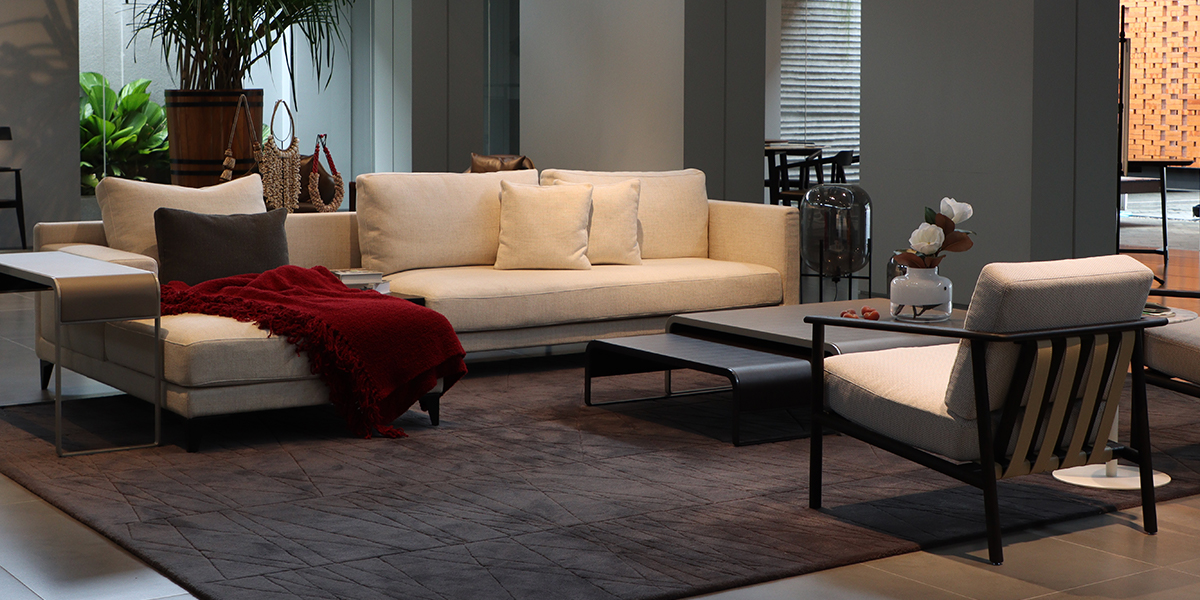 CHOOSING THE PERFECT SOFA FOR YOUR HOME  
A sofa can tell so many of your life stories, from the mundane lazy days of reading books or binge-watching your favorite series, to the stressful and tiring days from work or thrilling stay-in date nights with your significant other at home. Now, if you find yourself trying to look for your perfect sofa, remember a couple things to consider before settling for one Here at PRIVE our collection of sofas and armchairs will undoubtedly answer all your comfort needs.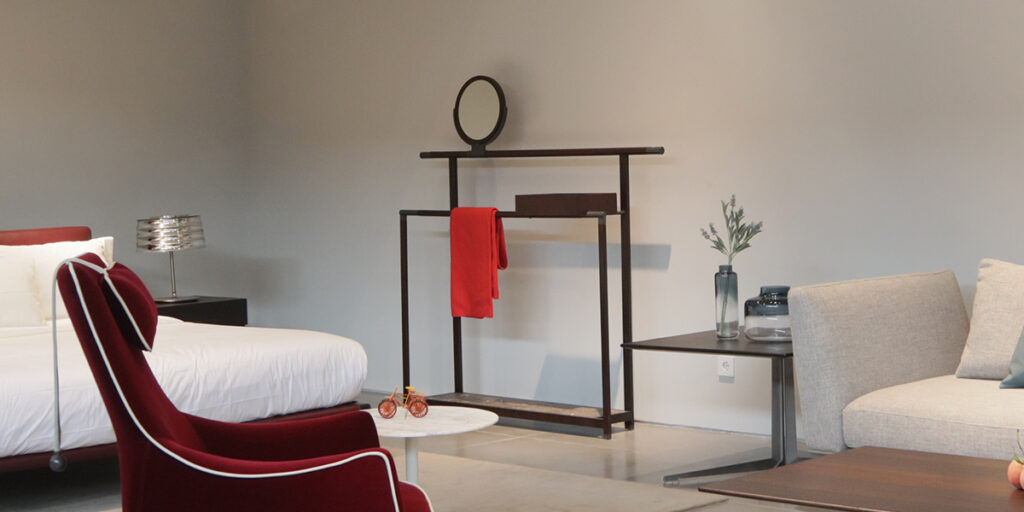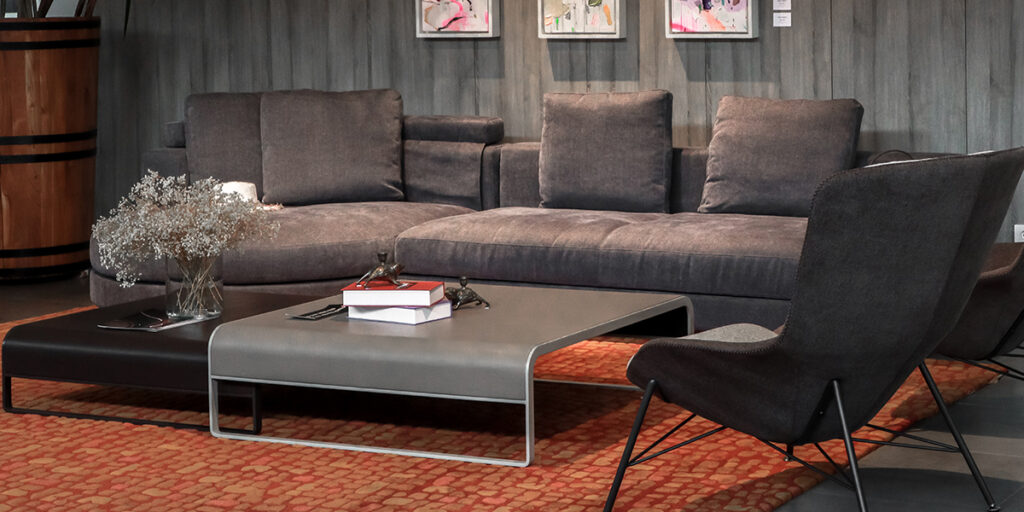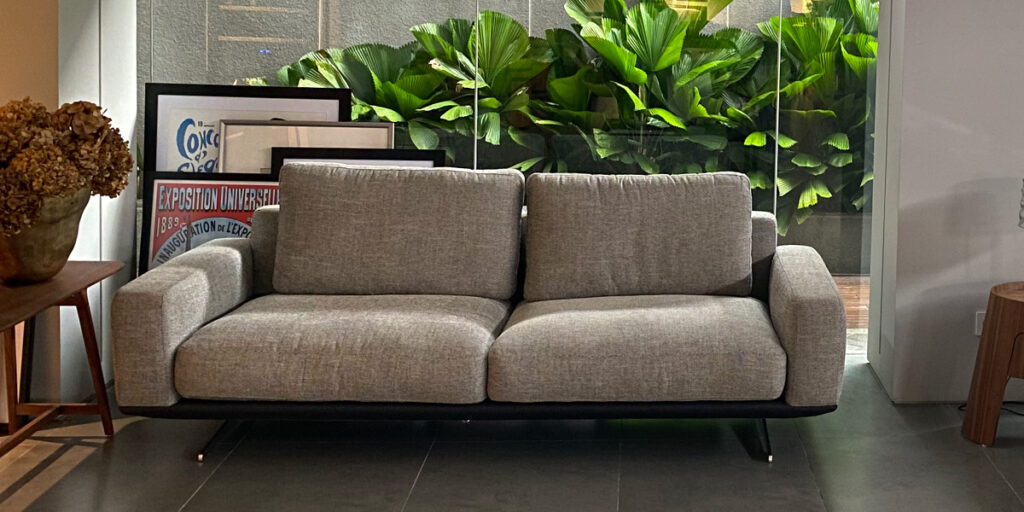 Choosing the perfect furniture for your home can be a challenge. There are a lot of things to consider before buying one, such as the fabric, the size, and even the design itself. When choosing a sofa, first you must determine which room you are going to put that furniture in, then decide what size fits best for that particular room. It's always good to answer these kinds of questions first – such as, why are you buying a sofa in the first place? Is it for your family to use in the living room? Or is it for your home office? If you're going for the big ones, try our very own Leone sofa that can accommodate four to six people, it is also the perfect place for your little ones to play while watching TV.
We also have two-seater sofas such as Santis, and the ever-charming Alyssa. If you are looking for the ultimate spot to wind down after a busy day of work at your home office, then opt for our Ricci or Omero armchair.
Browse our collection of sofas and armchairs for your own little piece of heaven in your home. Take a look at the complete collection and our other pieces at MODENA Experience Center Kemang at JI. Kemang Selatan no. 150, South Jakarta.