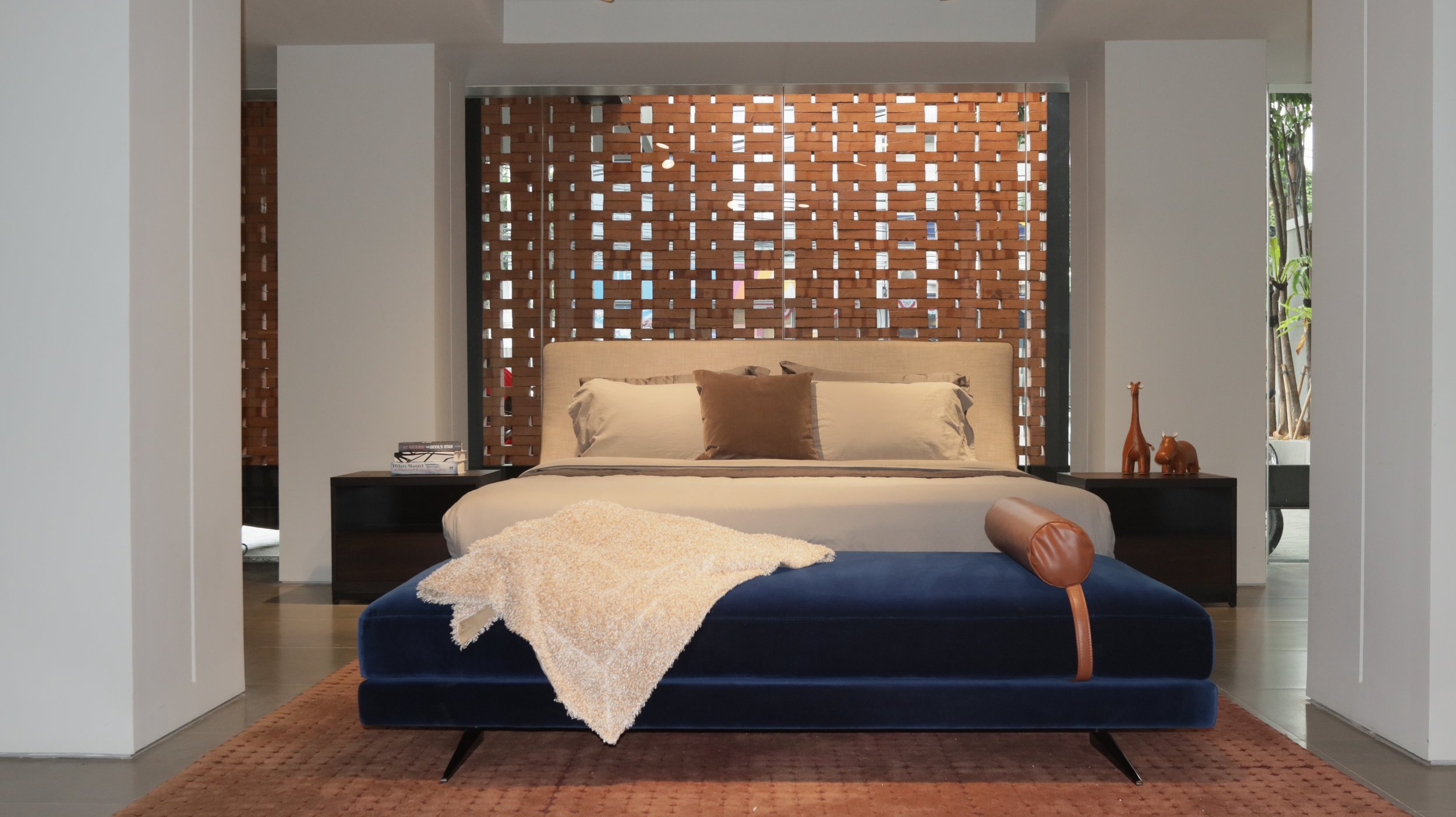 Adding Wood Tones to Your House
Thinking of ways to revamp your home? Why not add some wooden elements to your furniture and decoration! If you look around showrooms and home design magazines, you will realize that wood seems to be a constant feature within those designs. You can't deny that wood has a timeless visual appeal and natural beauty. Many designers lean towards using wood because of its versatility and natural beauty. Other than adding warmth to the inside of your home, it also adds a perfect touch of rusticity to a contemporary home.
Start with adding some houseplants to your décor
Adding houseplants for your décor is never a bad choice! Houseplants hold so many benefits for your house and for the quality of air in general, but they also have so many other benefits to liven up the aesthetic of the house as well! Houseplants add color, if your house has a whole lot of beige and white walls, then plants are a great way to add some much-needed color and texture.
Natural wood colors and white walls can never go wrong!
If you are looking for a more natural and cleaner look, try painting your walls white and adding some natural wood to your decoration. Rooms with only white walls if done wrong can end up being cold and uninviting. You can try to warm it all up by introducing wood. Not only does wood add warmth, but it also has richness and texture that makes the room look cozier.
Choose furniture that is easy to mix and match with
Our ultimate secret when designing a cozy room is to always pick a simple, but elegant furniture that you can easily match with anything. Such as an armchair that has neutral tones and wooden frame, or a side table with natural wooden top. With these pieces, you don't have to worry about clashing colors anymore as they can naturally fit any of your décor!
Discover more at our PRIVE Showroom
Interested in finding out more about our elegant wooden furniture? Come visit us in our showroom at Jl. Kemang Selatan Raya no. 150 Jakarta 12560.