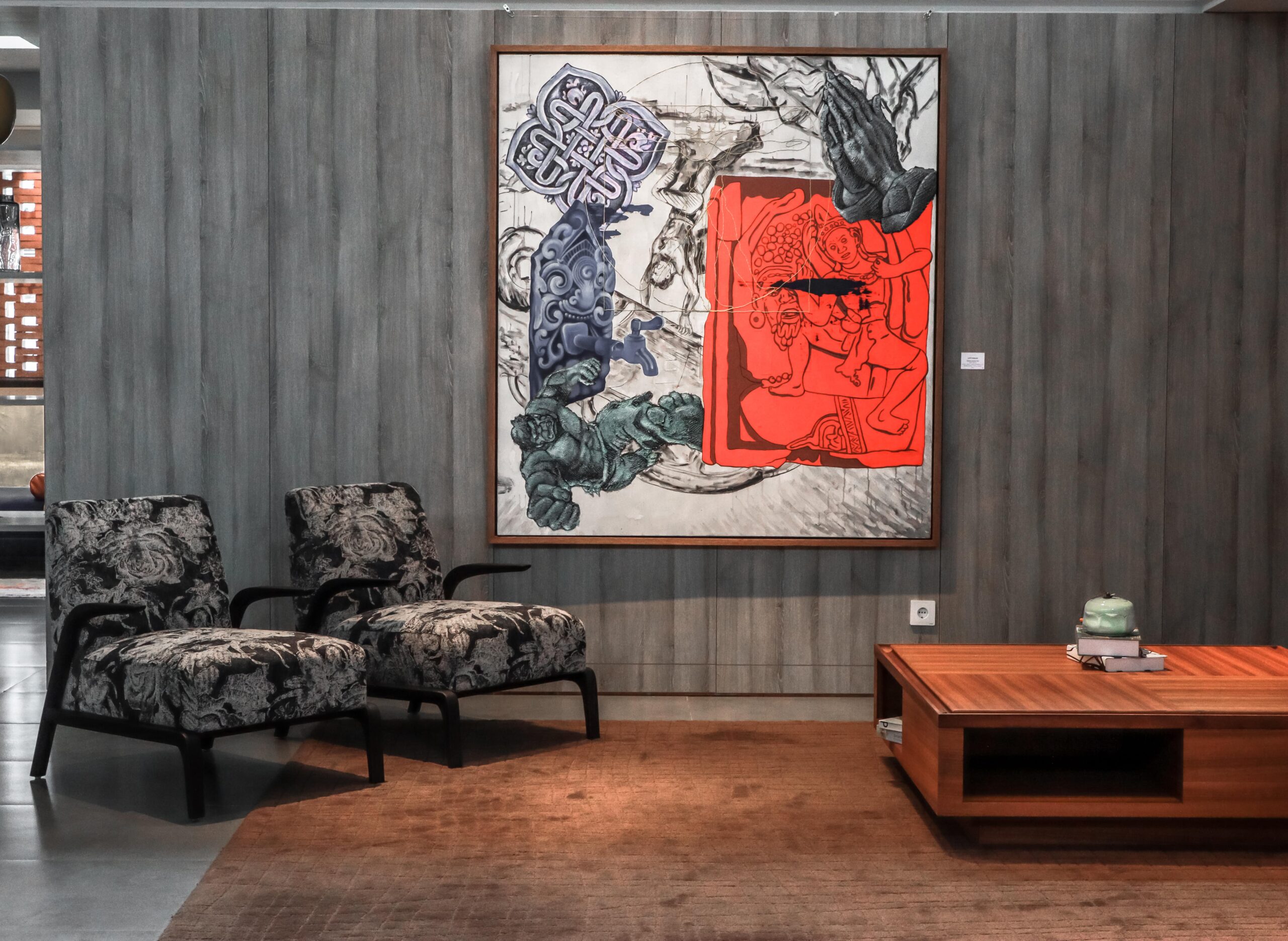 Charming Armchairs to Complete your Sanctuary 
To escape the hustle and bustle of the city, we all need to have our own sanctuary. With the constant buzzing sound of the never-ending vehicles of the city, it is important to have a place where we can sit back, relax, put our feet up, and rest our eyes. PRIVE's newest armchair collection offers the perfect getaway from our busy days with charming designs that will surely elevate your home. 
From Gio, to Scotti, each of the designs has a distinct and unique style that can transform any room. If you are more of a laid-back person that enjoys doing their daily tasks one thing at a time, then the Tefilo armchair is your perfect companion. With its plush cushion and rounded edges complete with the soft material, it will be the ultimate spot to unwind with a warm cup of coffee. If you are more of an aesthete, then you can match up with the Niele leisure chair. The unique design will undoubtedly be the centerpiece and a statement of the whole room, be it the living room or the corner of your home office. PRIVE also provides the chance to modify and personalize your armchairs according to your tastes from the materials to the colors.
Take a look at the complete collection and our other pieces at MODENA Experience Center Kemang at Jl. Kemang Selatan no. 150, South Jakarta.