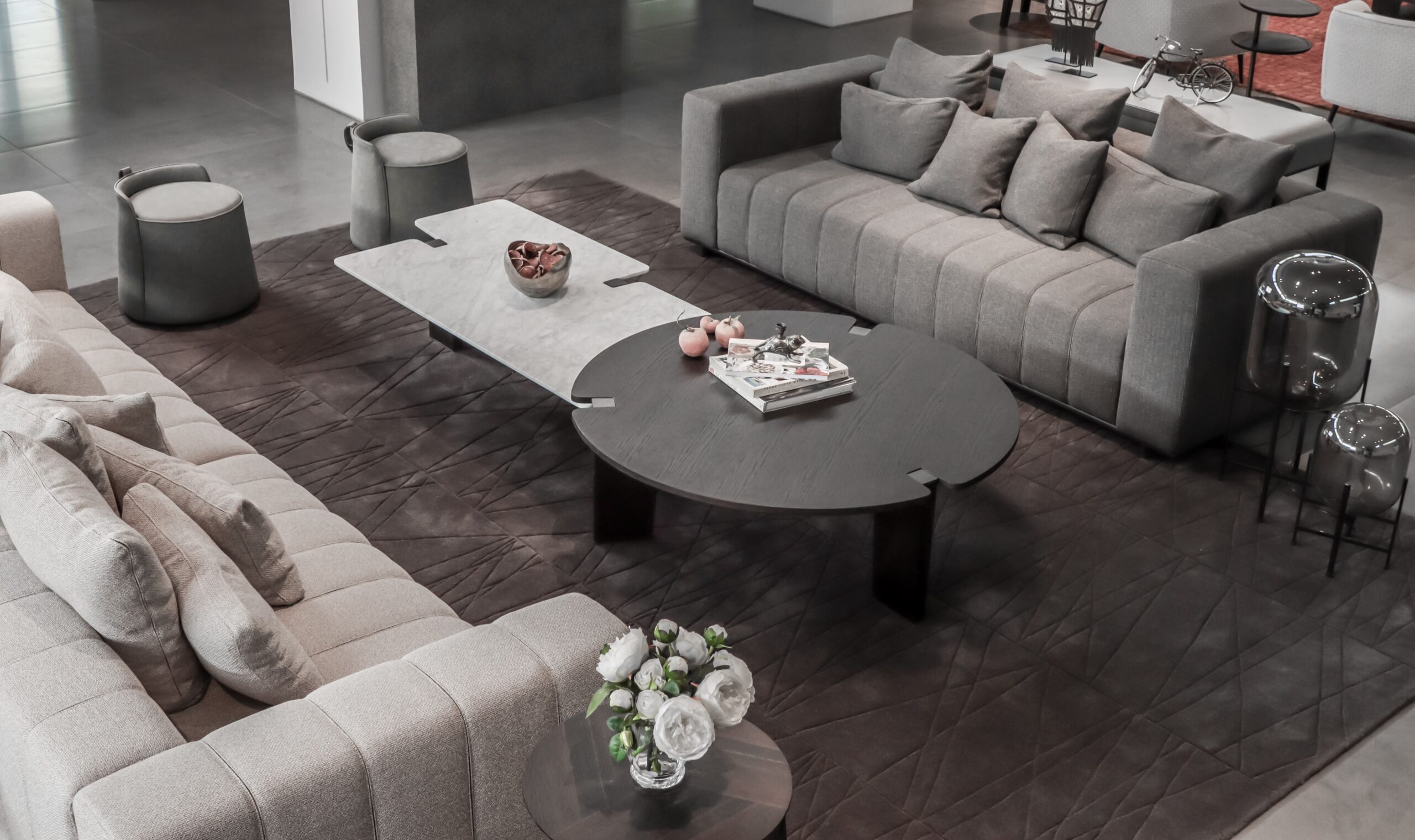 PRIVE's New Collection Launch 
PRIVE showcases the true Italian-inspired furniture collection following the recent launch of MODENA Kitchen Solutions on May 24th at MODENA Experience Center Kemang. The event gathered a community of young enthusiastic designers, and it was PRIVE's perfect opportunity to introduce a fresh set of inspirations for home living for the new generation. Inspired by Italian style, PRIVE shows sophistication down to the last detail in its design and finish.
And with the new collection, guests had the chance to get up close and personal and indulged in the aesthetics of the furniture pieces while being presented with a fresh new perspective and inspiration to complete their ultimate home — for example, the bedroom. Some product highlights that attracted the guests are the Tudor cabinet, Migo dressing table, Tom pouf, and even the Dena side table.
Take a look at the complete collection and our other pieces at MODENA Experience Center Kemang at Jl. Kemang Selatan no. 150, South Jakarta.